Intelling For Information Processing
Making sense of available information is often one of the biggest and most time-consuming challenges facing any business looking to achieve growth. Intelling support our clients by filling in contact information gaps within databases, scrubbing data against TPS files to ensure businesses are not being contacted who have unsubscribed, and auditing and cleansing data to ensure maximum return on campaigns.
Of course, this is only the starting point. We will then work with you to enrich your data pool by gathering industry specific information to enable you to propose solutions, before then nurturing that data pool by establishing where customers are in their own buying cycles. If you can't sell a solution right away, that information will be recorded so it can be revisited at a later date.
Data Rebuilding
Incomplete data sets inhibit a business' ability to provide outstanding customer service and slows processes down. Intelling rebuild data sets ensuring that our customers receive accurate and comprehensive information about their prospects.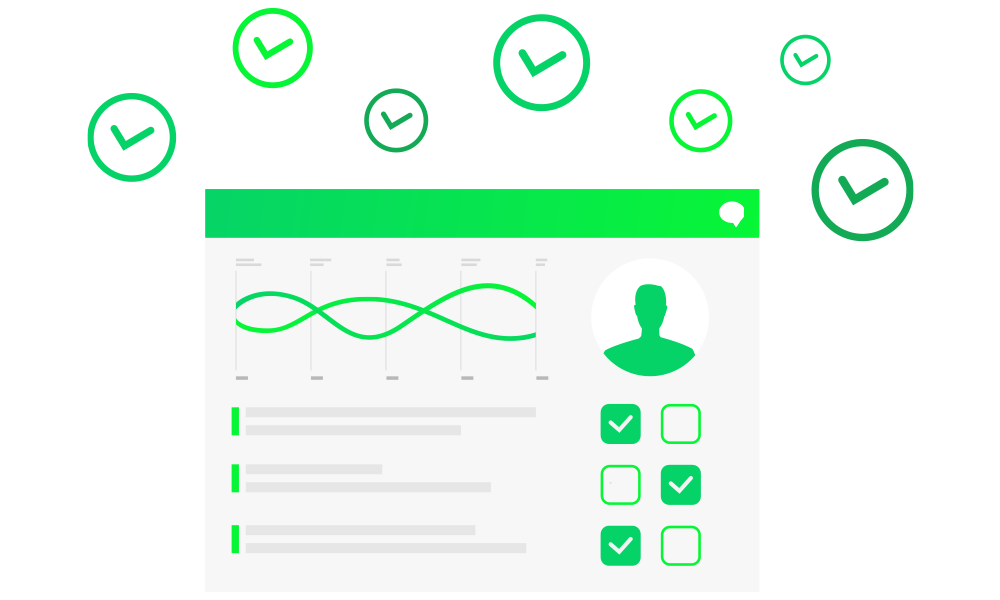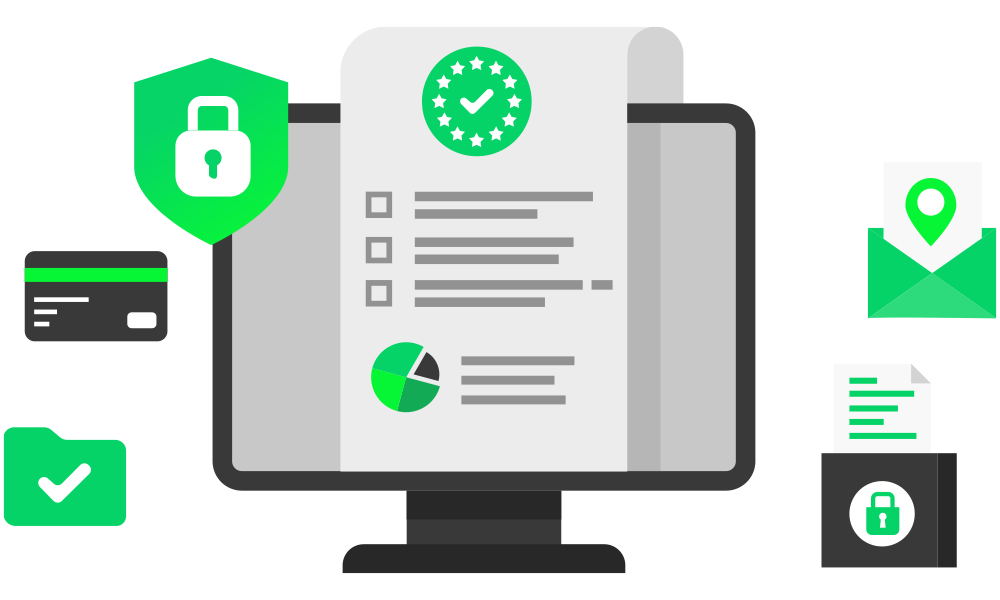 Compliance
Contemporary data legislation prohibits certain usages of private information and contravening these rules can have devastating consequences. Intelling process and utilise all our data pools using methodologies which are compliant with these legislations.
TPS Scrubbing
It is a legal requirement that all organisations (including charities, voluntary organisations and political parties) do not make calls to numbers registered on the Telephone Preference Service unless they have consent to do so. Intelling scrub all data for TPS registered prospects to ensure that they are never contacted on behalf of your organisation.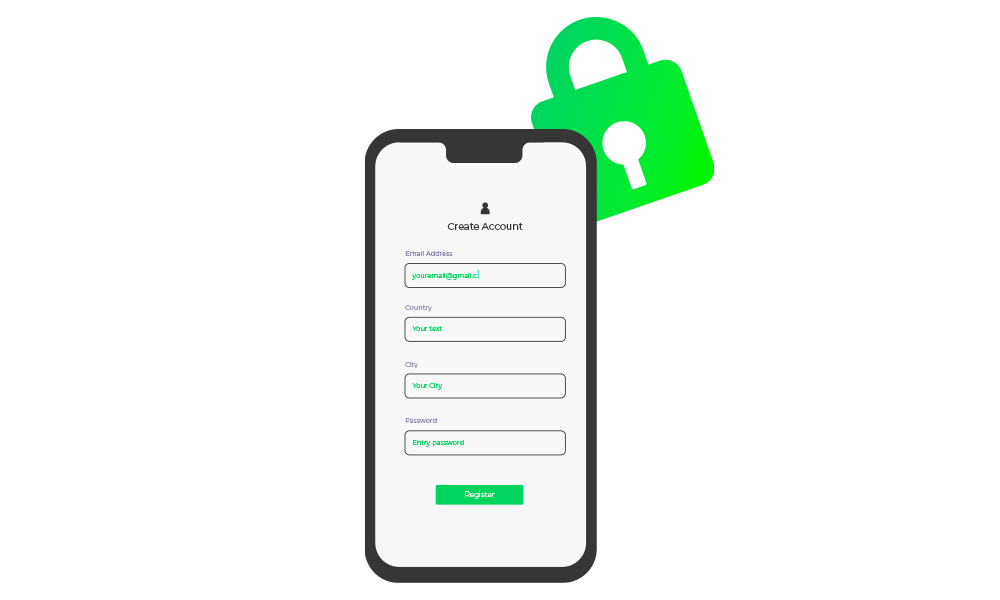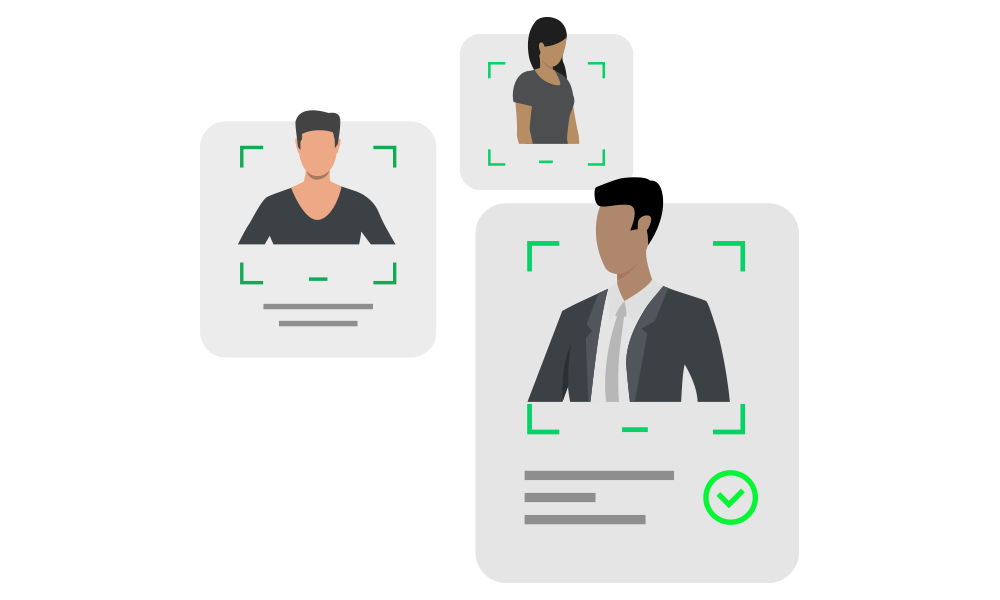 Data Enriching
Data consisting of nothing but a name and contact number is of minimal use. As part of our information processing service, Intelling will enrich data by gleaning key information to support the sales cycle.
Get In Touch
With Us
We continue to be industry innovators and always looking at fresh and relevant ideas to add to our portfolio of bespoke solutions. Whether you're a business looking for support in reaching commercial goals or would like to know more about joining our team, contact us today by clicking "Get In Touch" button.