Fully Compliant & Unique Database of UK Businesses
We deliver accurate and responsive business data direct from source to power your mail, telemarketing or email acquisition strategies.
Accurate, Responsive Business Data
The Intelling Business Marketing file has been compiled through combining data from Companies House and strategic data partners to create a fully compliant and unique database of UK businesses.
Accuracy is key to each of the organisations due to the nature of services they offer, these include B2B lead generation and telephone research, Credit Referencing agencies plus Intelling's 118-Business Directory and multiple online feeds.
The Intelling Business database offers over 2 million actively-trading UK companies which our call-centres continuously research with as many as 5,000 company updates and validations achieved every day.
The database holds an absolute wealth of business information, such as industry (SIC codes) and financial aspects, including turnover, employee size and credit rating. In fact, we have over 100 field by which to select!
Records are supplied with key decision-making contacts per company offering multiple contact channels across Sole Traders, Partnerships and Limited Businesses.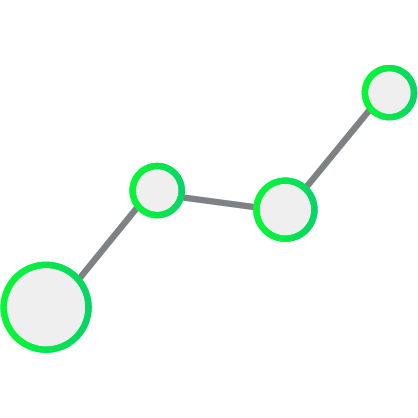 Get In Touch
With Us
We continue to be industry innovators and always looking at fresh and relevant ideas to add to our portfolio of bespoke solutions. Whether you're a business looking for support in reaching commercial goals or would like to know more about joining our team, contact us today by clicking "Get In Touch" button.