Intelling Group comprises three integrated businesses that each focus on expertly securing, supporting and sustaining customers. Together, these three businesses create value for each other, maximising profitability for our clients and the Group.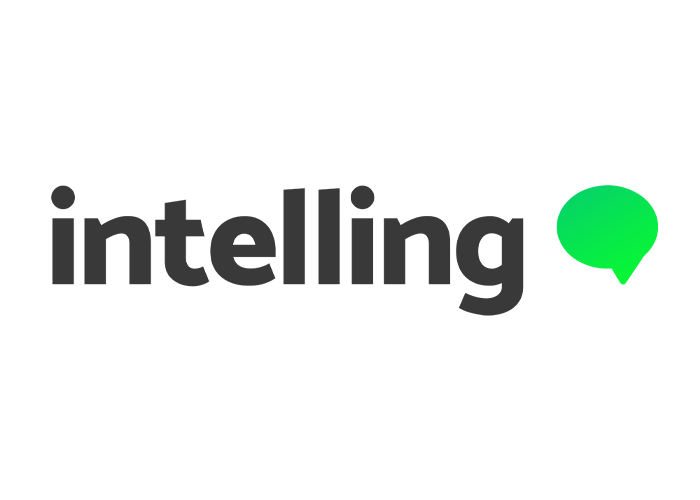 Intelling Ltd
Intelling Ltd​, a Business Process Outsourcing (BPO) company that acquires, manages and retains customers on behalf of our business clients.
We think of this as the ​Group Engine Room​. It's where we develop the tools – the technology, people and processes – that deliver satisfied, profitable customers to our clients.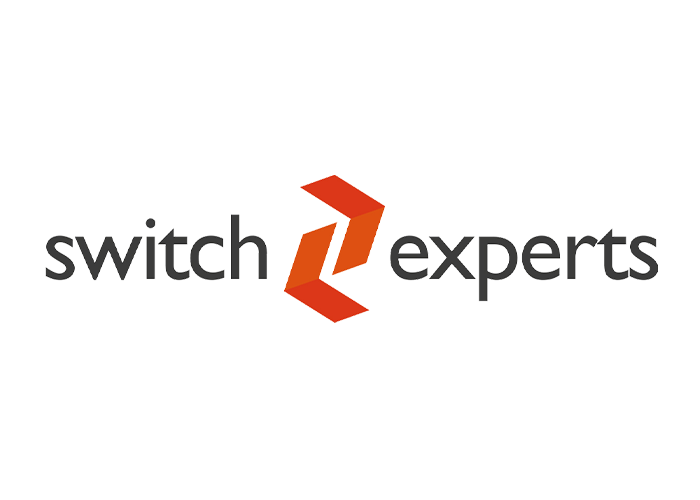 Switch Experts
Switch Experts​, a switching service that matches consumers and businesses with everyday service providers – from mobile, broadband and television to energy, insurance and financial services.
This is the ​Group Trading Floor.​ It's here that we use valuable data and insights to accurately tailor our customer requirements.

Neatley Ltd
Neatley​, a unified communications and digital service provider generating its own customer base.
Serving as the ​Group Innovation Lab​, this is where we test and trial new customer experience journeys, innovative digital services and pioneering automations that improve the way we interact with our customers.
The Group Process