Intelling For Data Supply
The modern marketing campaign is only as effective as the quality of the available data and how well that data is managed. Intelling has developed an expansive network of niche brokers and affiliates who supply us with high-quality data. We have also established our own Contact Centres where we generate our own data streams.
We are one of only five businesses that fully own and validate a comprehensive and extensive UK B2B market file which consists of almost 6 million records. Through these records we can design and create a fully bespoke market file for your business depending on your needs meaning you contact the relevant people, with the right message, at the optimal time.
The cornerstone of Intelling's business model is the ownership of the data supply chain which allows us to future-proof against planned changes to data legislation.
Fully Owned Contact Centres
Intelling partners get access to our wholly owned contact centres within which our highly-skilled employees work tirelessly to generate fresh, comprehensive and compliant data streams.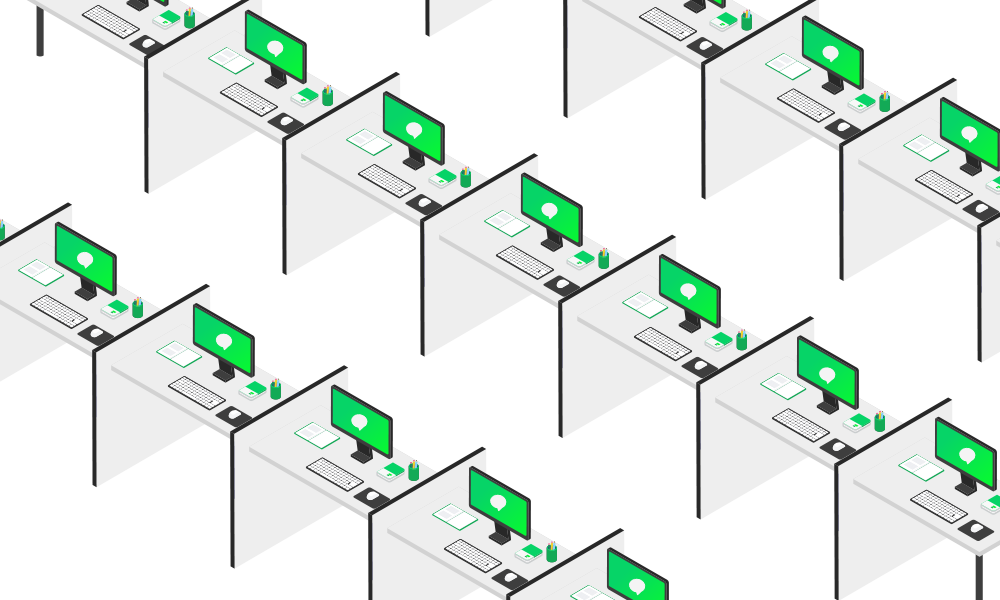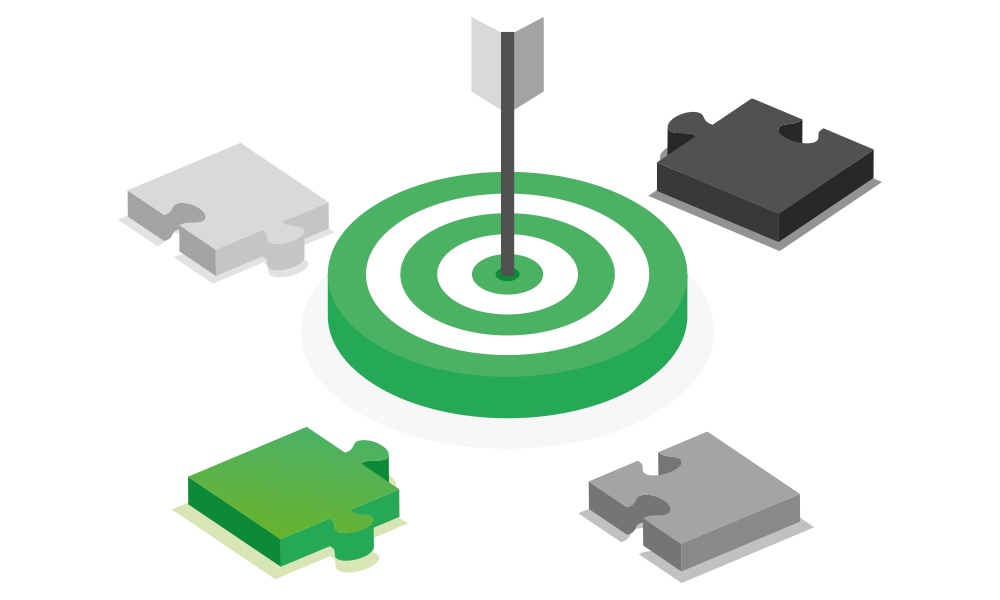 Niche Network

Our many years spent procuring and working with data has allowed us to establish strong partnerships with niche brokers and affiliates across the country. If our contact centres are unable to get the specific data sets you need, one of our brokers will.
Our ability to deliver for our customers lies not just within our ability to work intelligently with data but with the sheer volume of it we have access to. Our UKB2B data inventory consists of around 6 million records. There is no question that we will find you high quality leads.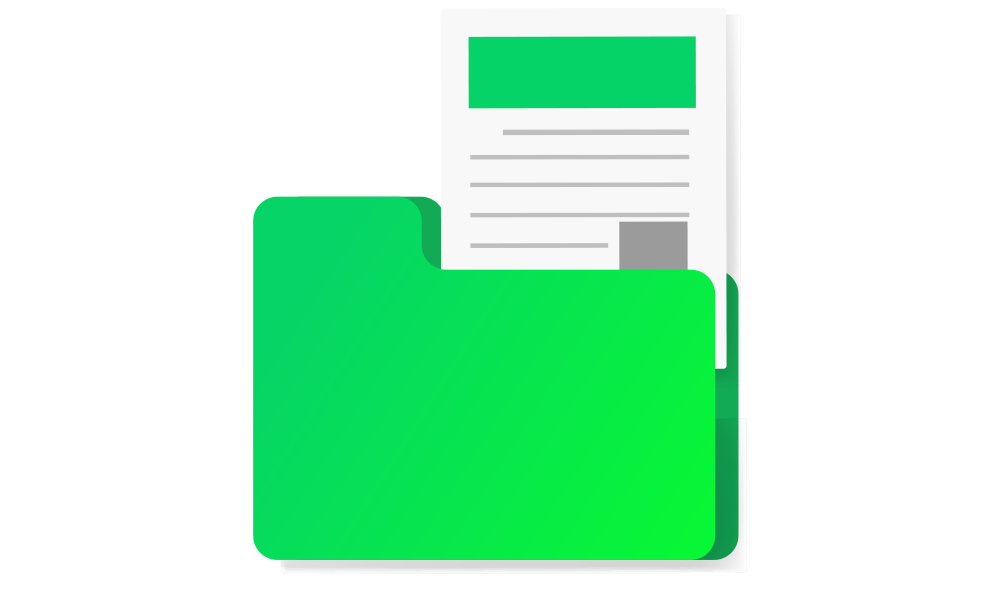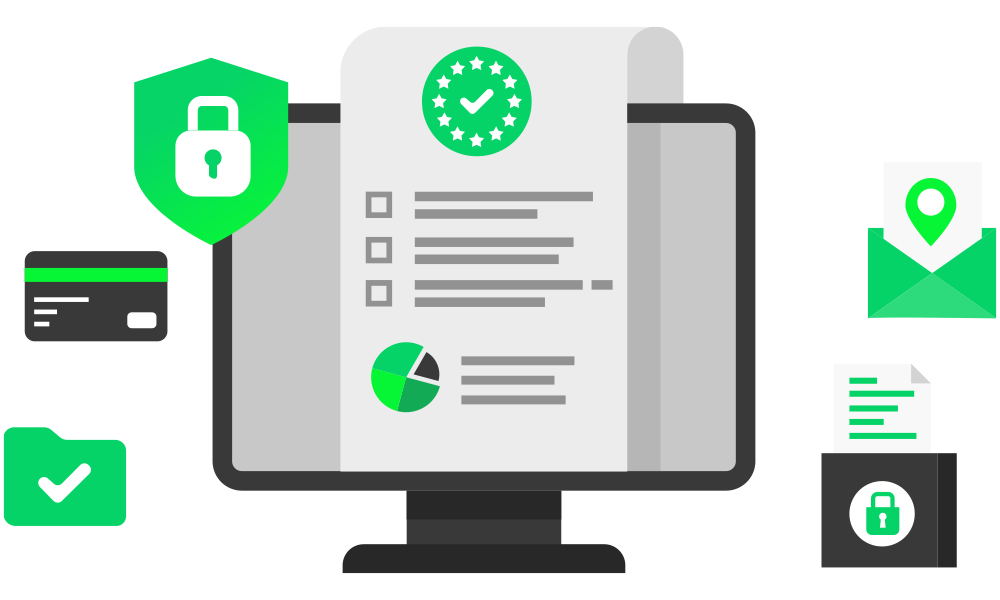 Ongoing Compliance
Recently enacted legislation and a series of high-profile data breach cases have made many organisations understandably anxious about how and even whether to use available data pools. Intelling deploy stringent procedures around our data handling and processing to ensure you are always operating within the boundaries of the law.
Get In Touch
With Us
We continue to be industry innovators and always looking at fresh and relevant ideas to add to our portfolio of bespoke solutions. Whether you're a business looking for support in reaching commercial goals or would like to know more about joining our team, contact us today by clicking "Get In Touch" button.