Years Of Experience At
The Highest Level
Email marketing continues to be an invaluable acquisition strategy as long as the fundamental processes and rules are adopted based on its transparency, effectiveness and tracking capabilities
Well Targeted, Relevant & Compliant Campaigns
As an early adopter of email marketing, Intelling has always been at the forefront of this important marketing channel. Always on-hand to guide our customers through processes and legislation, whether a newbie or highly experienced emarketers. We partner with you to ensure your campaigns are well-targeted, relevant and (most-importantly) compliant in the eyes of GDPR & PECR – our aim to deliver a solid return on your marketing investment (ROI).
You can receive the data directly to run your campaigns via your own ESP or Automation systems, however, many clients prefer our fully-managed email services, whereby we take care of the whole process from start to finish via our own email platform, offering smooth campaign delivery, in-depth reporting and pre & post-campaign analysis.
We typically work on a CPM (cost per thousand) model, however, in some cases we may look at CPL or CPA – of which we would be delighted to discuss the options with you, such is the confidence we have in our data and its performance levels.
Please contact us regarding your email marketing requirements today.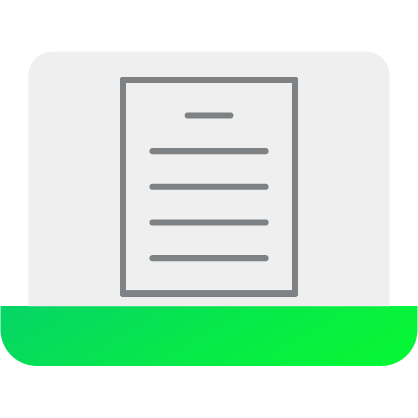 Get In Touch
With Us
We continue to be industry innovators and always looking at fresh and relevant ideas to add to our portfolio of bespoke solutions. Whether you're a business looking for support in reaching commercial goals or would like to know more about joining our team, contact us today by clicking "Get In Touch" button.