Securing, Supporting & Sustaining Happy Customers
We are trusted by our partners to help them find, look after and maintain the loyalty of their customers. To do this, we have a toolkit of technology, data, insight, people and innovation that means we can create bespoke customer solutions for each and every client.
Ours is always a customer-first approach. We understand the value of customers to our clients. And we know the difference we can make to customers when we assist their buying or support experience by being proactive, positive and personalised.
Whether we are delivering a complete end-to-end service, or helping with specific points of a customer journey, the outcome is always a happy customer.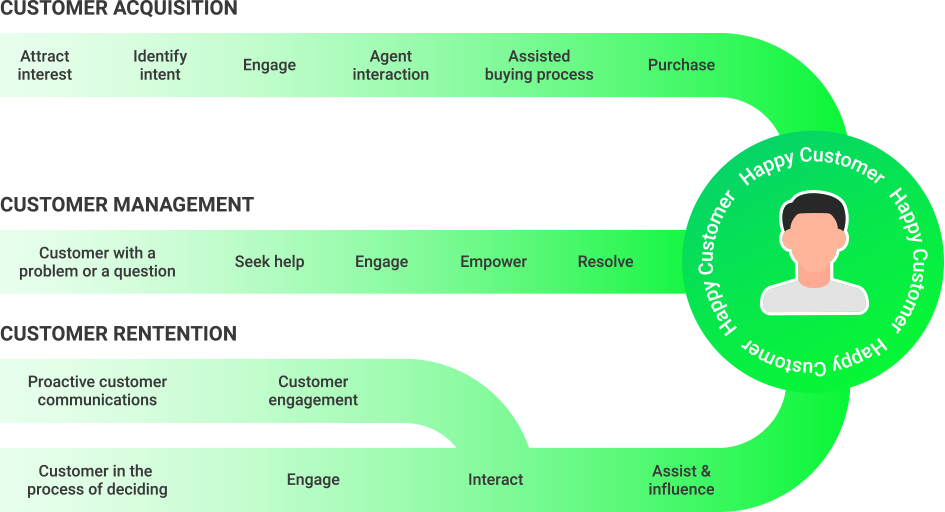 Customer Acquisition
Our customer acquisition process is a fully integrated customer journey. Our digital platform allows this journey to happen seamlessly for customers because it doesn't distinguish between device or channel. This means we're able to help a customer buy through their channel of choice, on their own terms, at a time that suits them.
From attracting customer interest, to identifying those with intent, engaging and interacting with them, and then assisting during the buying process – we're able to offer personalised support at every stage of the buying journey. The end result? A happy customer.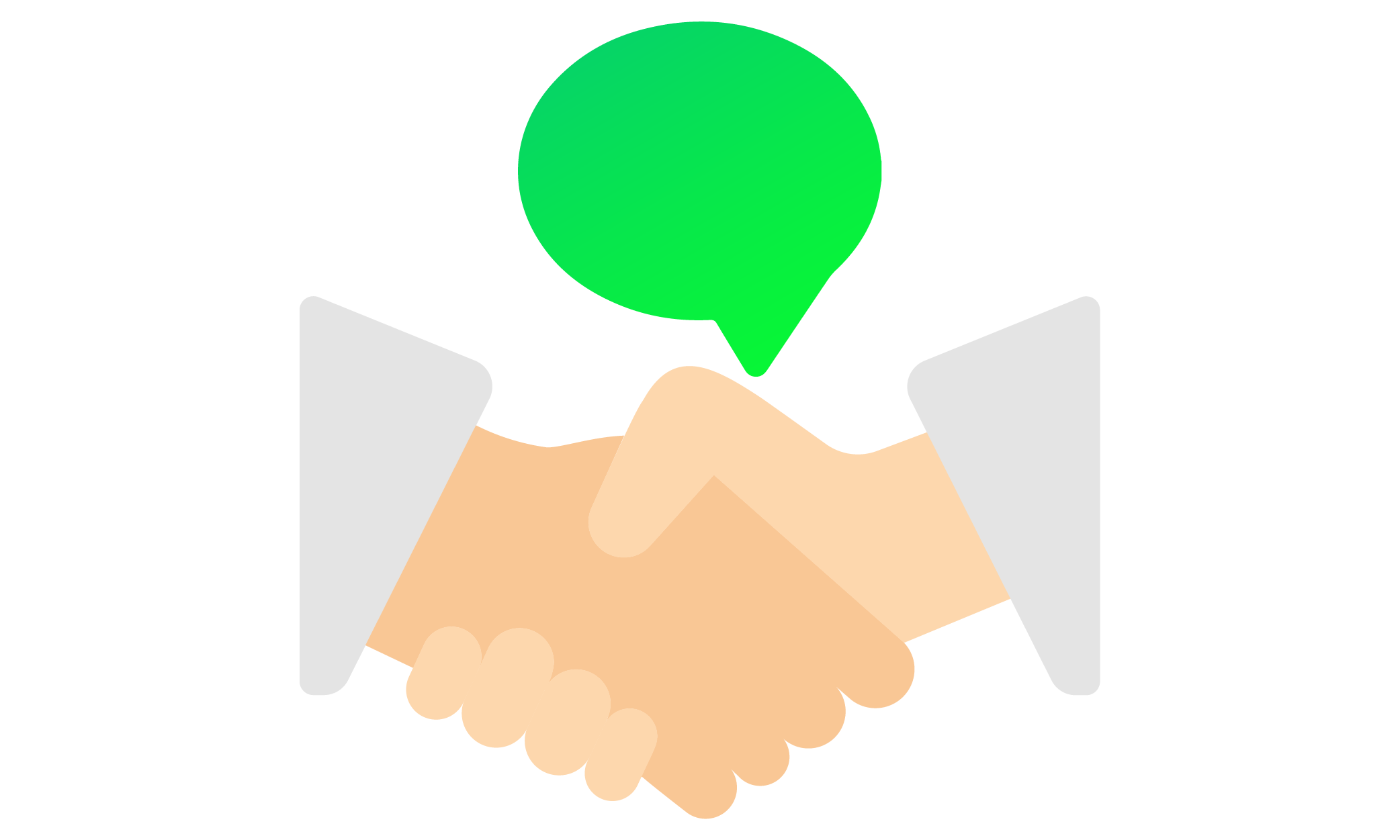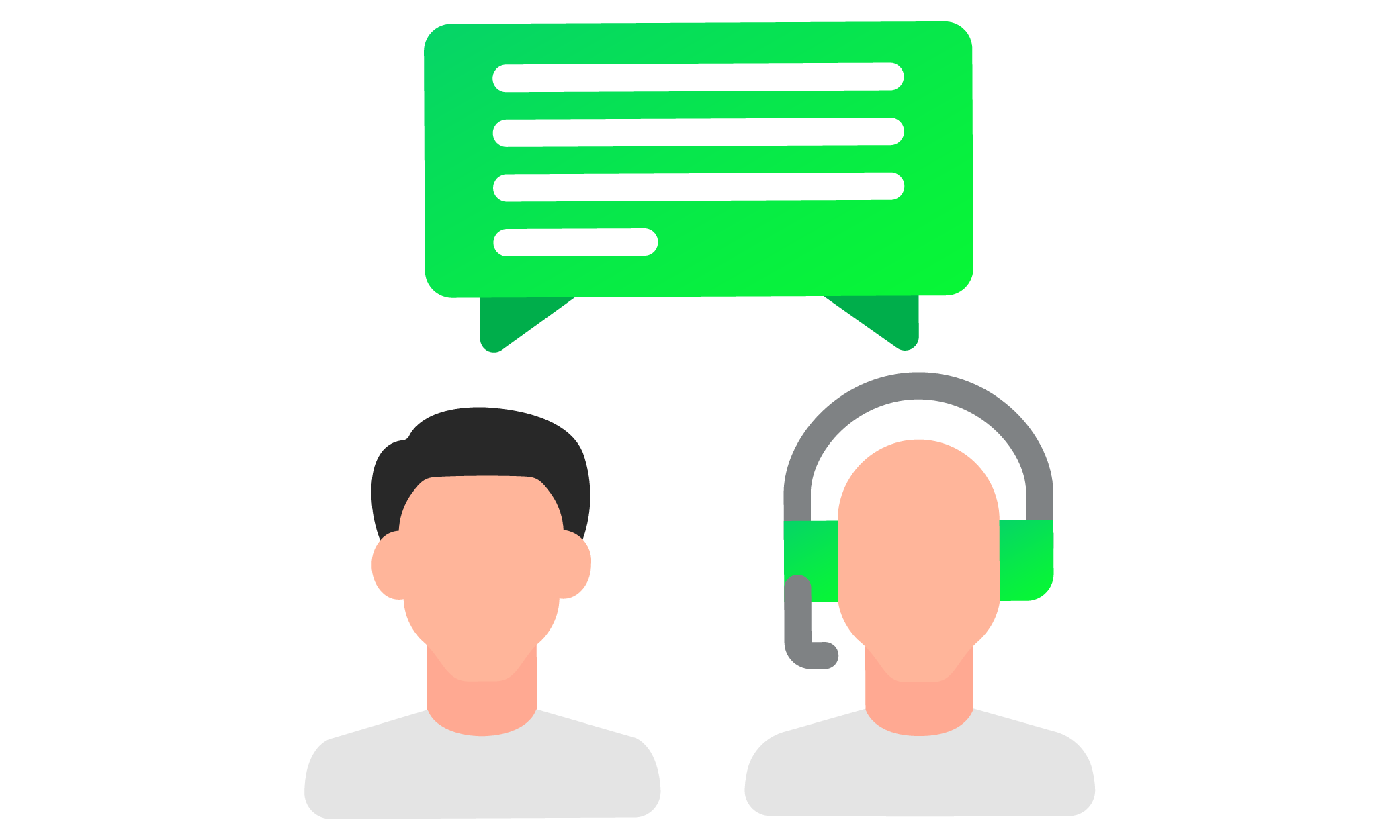 Customer Management
Our customer management is designed to empower customers. We use AI, process automation, video support, proactive communications and expert agents to identify and resolve a customer problem with speed and minimal effort on their part. 
Our omnichannel offering gives customers complete channel choice and the ability to move seamlessly across channels should they need to. And our personalised engagements enable customers to either solve their own problem easily, or receive the assistance they need for a speedy resolution. Minimum fuss. Minimum effort. Maximum result. 
Customer Retention
We understand how valuable customers are and we make it our mission to help clients sustain customer loyalty. We use predictive analytics and actionable insights to drive proactive customer engagement. Either to positively engage and influence a customer to remain loyal by making them feel valued. Or to reactively intervene when a customer is dissatisfied to assist them with their problem and make it easy for them to choose loyalty.
Our digital capability, combined with our knowledge of acquisition, our expertise in customer management and our customer-first mindset, means we are able to keep existing customers in our happy customer cycle.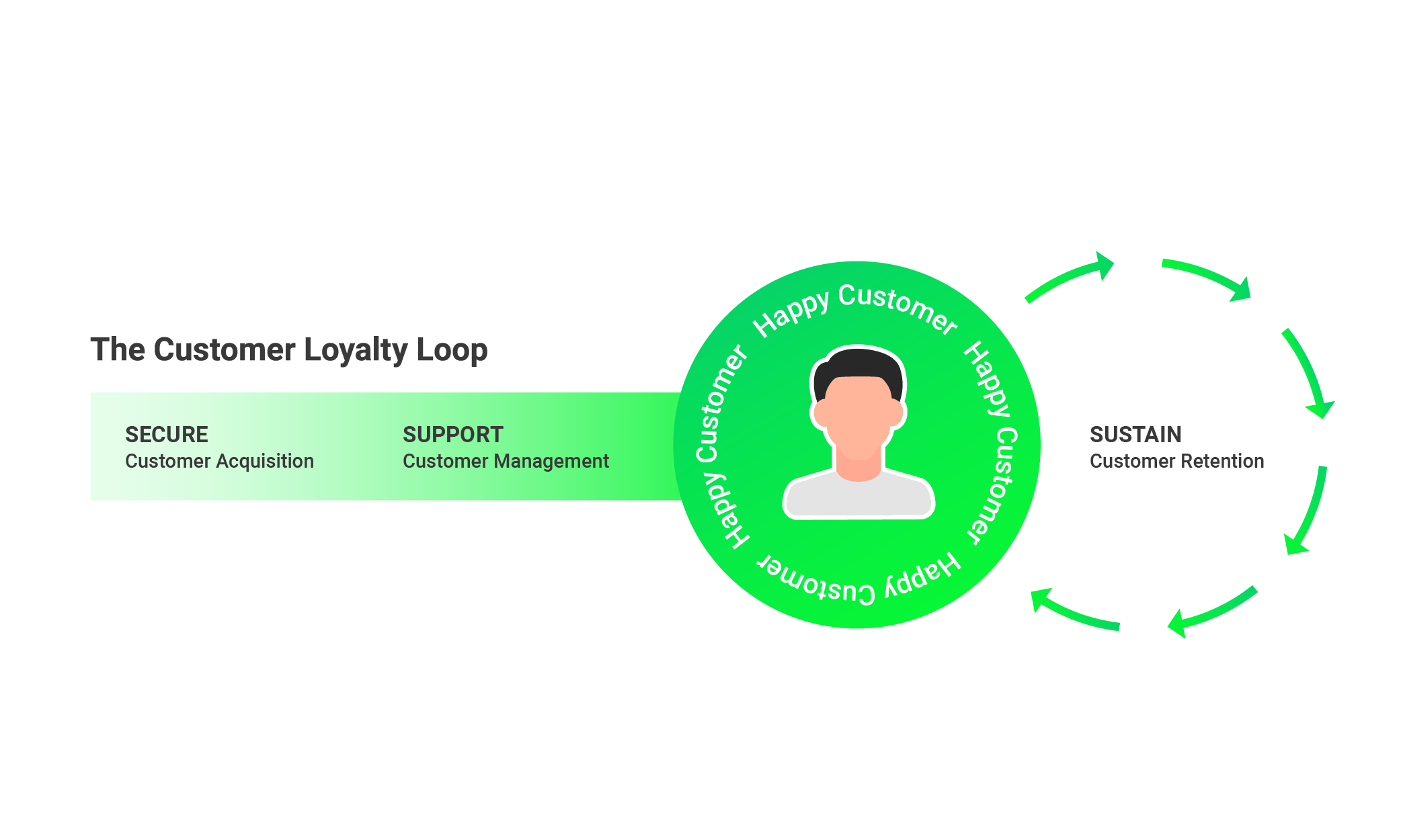 Get In Touch
With Us
We continue to be industry innovators and always looking at fresh and relevant ideas to add to our portfolio of bespoke solutions. Whether you're a business looking for support in reaching commercial goals or would like to know more about joining our team, contact us today by clicking "Get In Touch" button.