As an outsourcer, we work alongside a range of blue-chip clients and offer internal transfers to further expand and enhance skillsets. We also provide further benefits and incentives such as uncapped commission structures, daily team competitions, theme days and social events.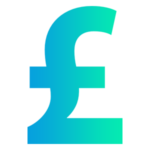 Uncapped Commission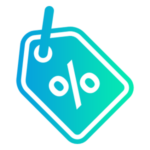 Exclusive Partner Discounts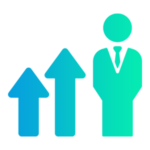 Career Progression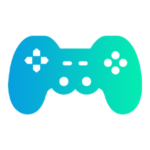 On-Site Gaming Areas

" Very good company to work at… I have been working at Intelling full-time for more than a year, they're very flexible with lots of incentives! "
" Very young company with plenty of room to grow with helpful managers, monthly awards programmes, free parking and much more! "
" There's a great buzz about the place it's a proper sales environment with good banter and i've had some brilliant laughs here. The management, senior management and HR are amazing and extremely supportive no matter what the situation. "
" Great people, development opportunities, progression based on merit, diverse workforce, fun family fell and great staff events…. Hard work pays off! "
" Good working environment with lots of room for progression. The company has great people who all look to help each other out, everyone wants the team to succeed and you most definitely get out what you put in. A great company that is growing and wants people to grow with them! "
What Do We Look For
The integrity of our brand and the power of our services are upheld by our people. It is for this reason that we invest so heavily in guiding our employees through high-level Learning and Development programs. All training is undertaken in-house and such is the stringency of our standards that we have been an approved NVQ training provider since 2013.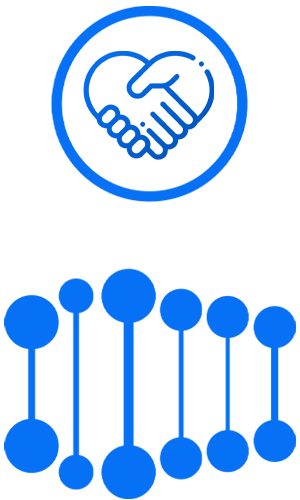 We promise to maintain the integrity of our people through our actions and the people we work with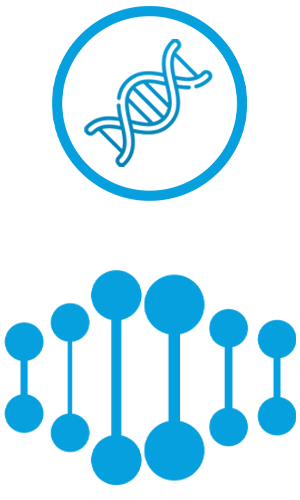 By enabling our people to reach their potential we create the passion, skills and flair that drives our business and partners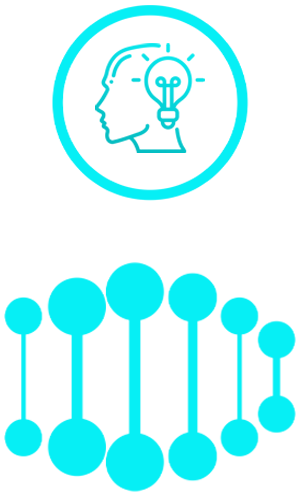 Challenge the norm
Always think of a better way to be different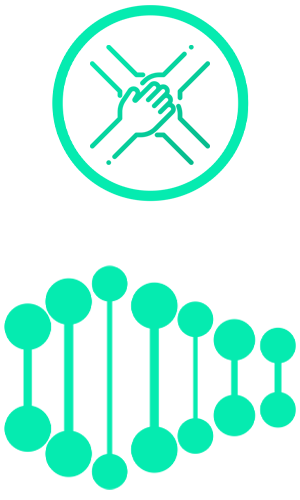 We are committed to being a pro-active partner and brand ambassador
With a presence across 3 continents Intelling not only have the tools to work in partnership with a range of FTSE 100 companies, but also give our employees an opportunity to travel whilst training and developing their careers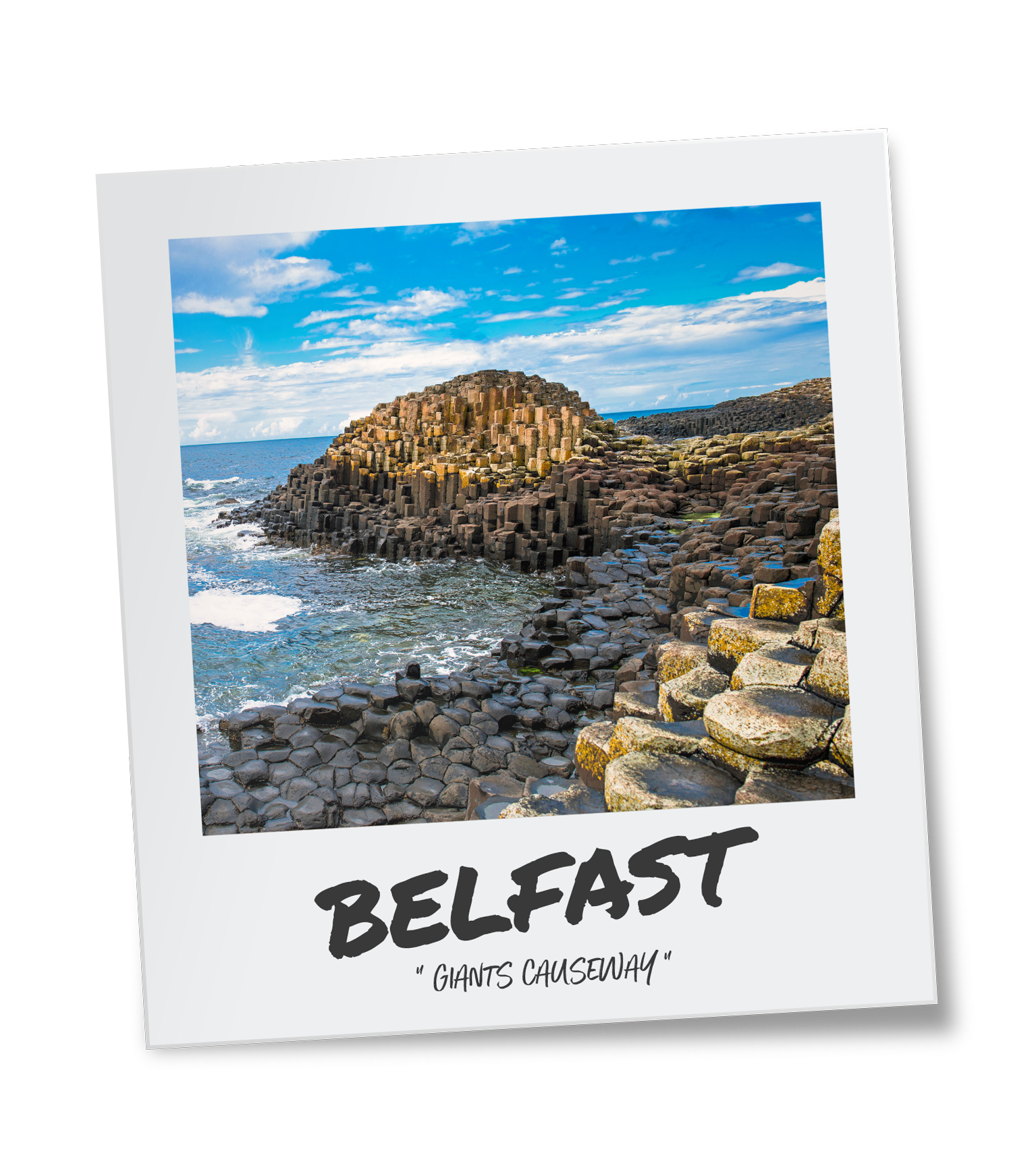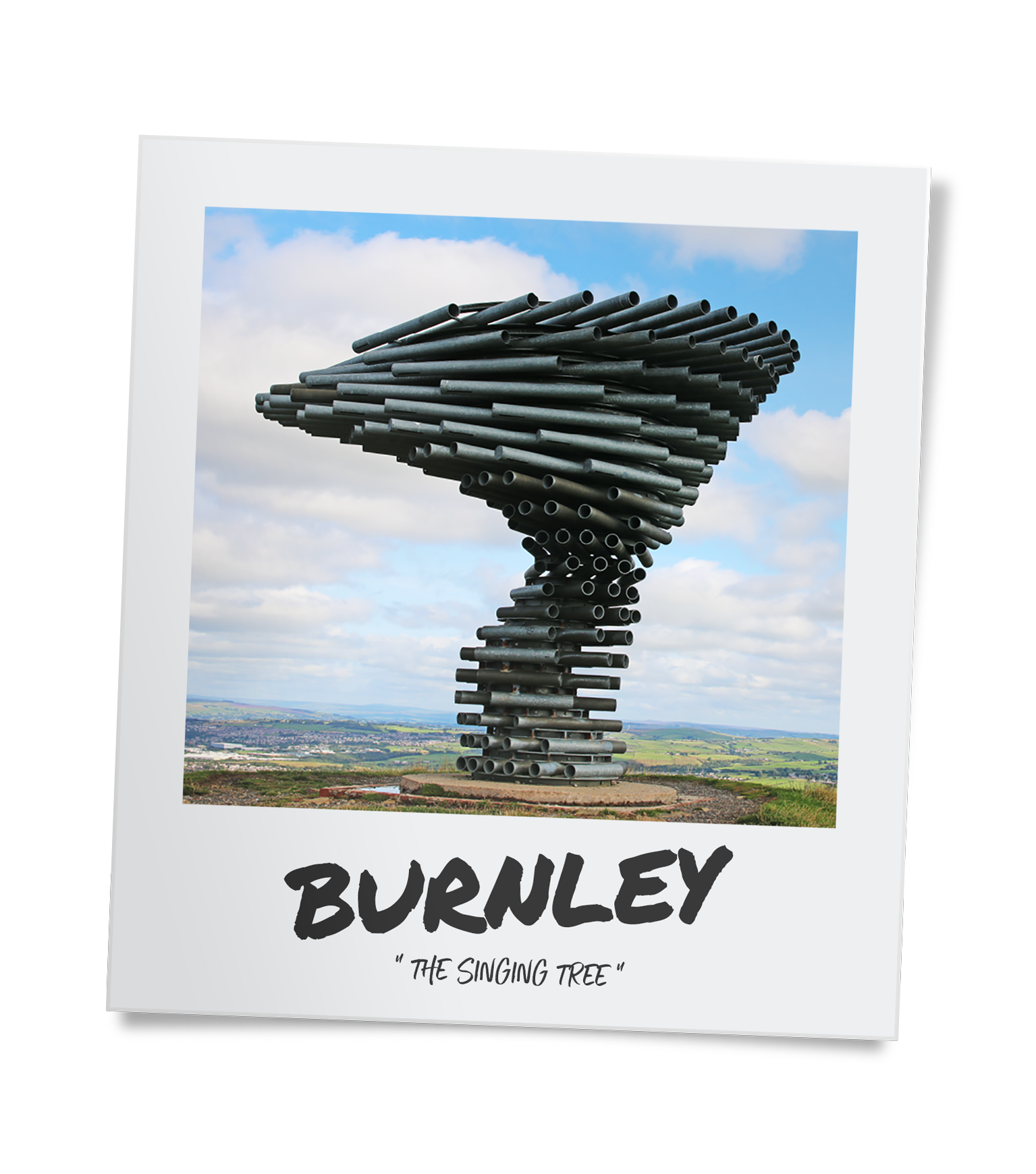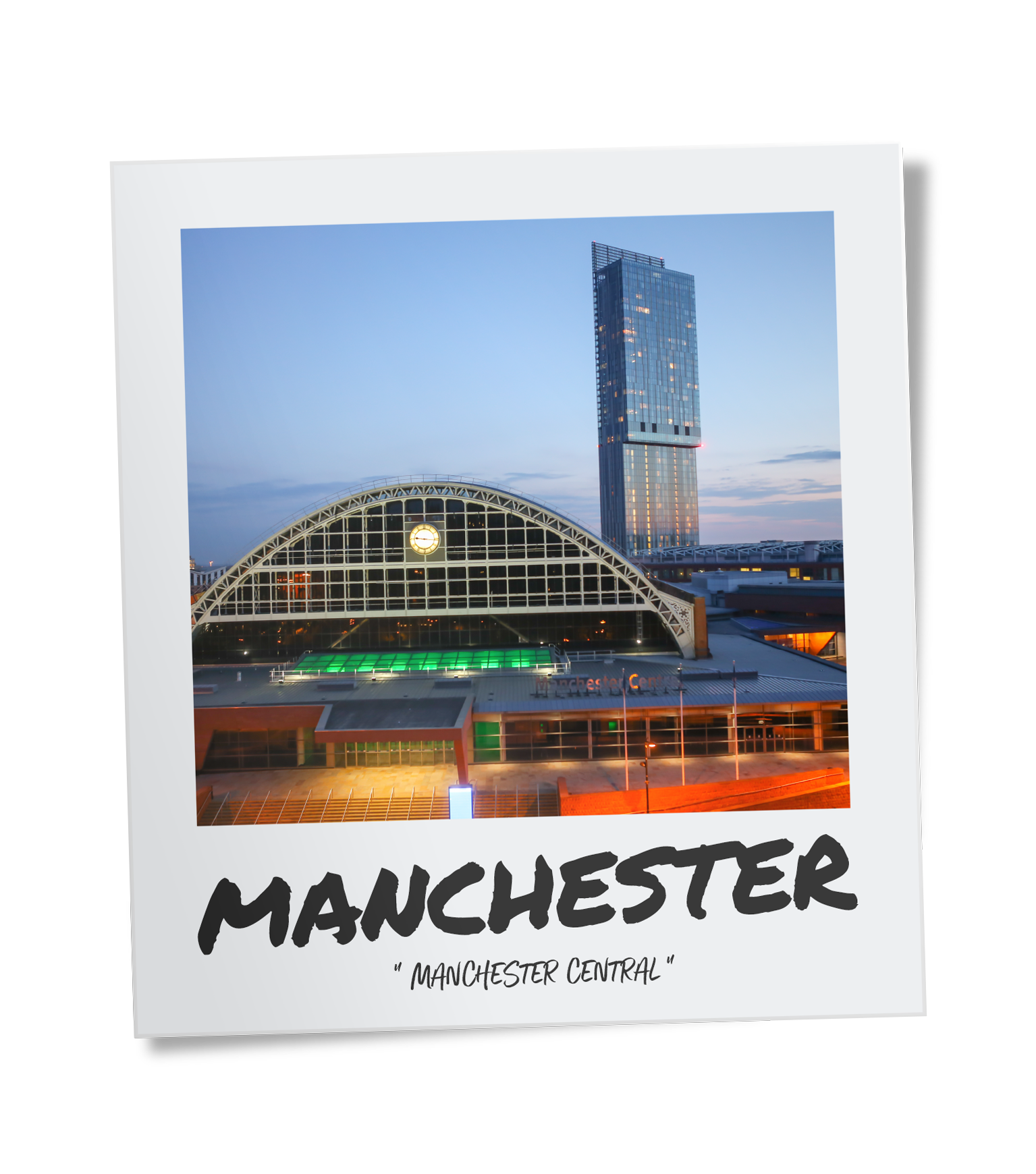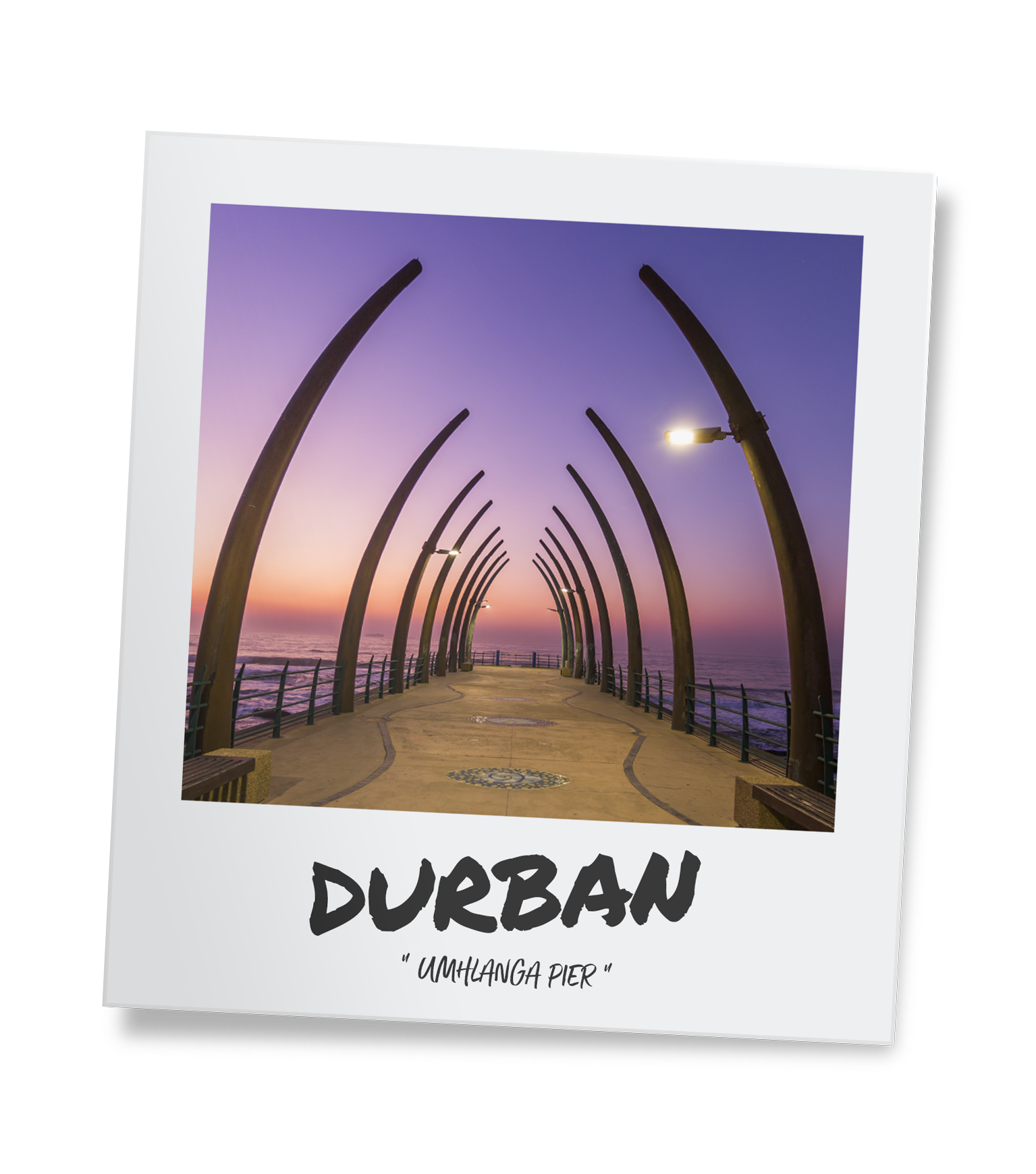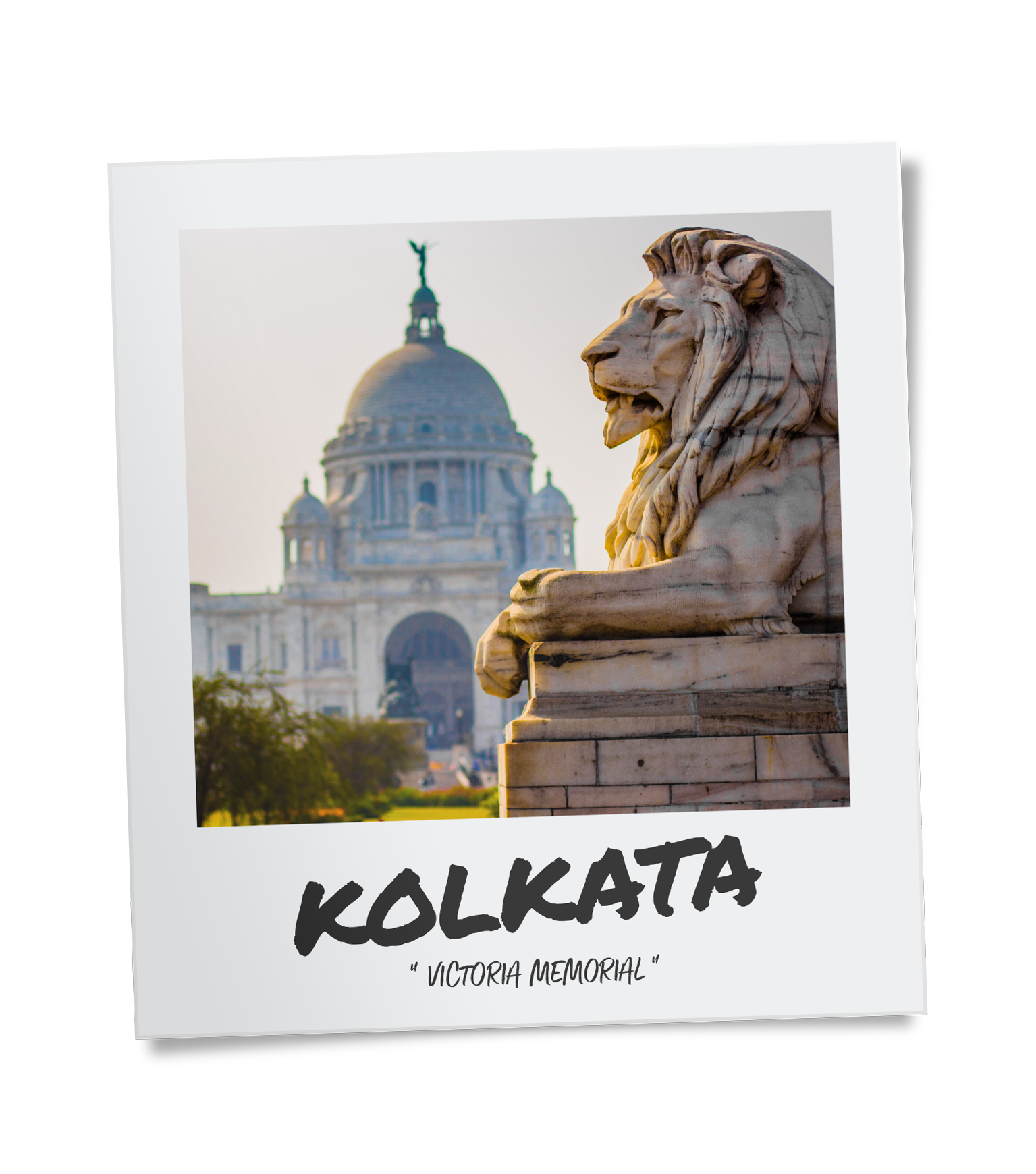 Apply
Today
If what you've seen today excites you, then we would love for you to apply to join our growing team. Or if you're still unsure then please still apply and we will give you all the information you need to help you realise you're making a great decision in joining us. Click "Apply Now" to start your application.