Maximising Business Potential
& Delivering Growth
We are a customer management business that uses a combination of clever communication, powerful data and motivated people to grow our clients' businesses. By taking ownership of full customer lifecycles and nurturing them through the use of a unique data ecosystem, omnichannel approach and technology stack, we add significant value for our clients by delivering cost savings, revenue growth and operational efficiency.
With a presence across 3 continents Intelling not only have the tools to work in partnership with a range of FTSE 100 companies, but also give our employees an opportunity to travel whilst training and developing their careers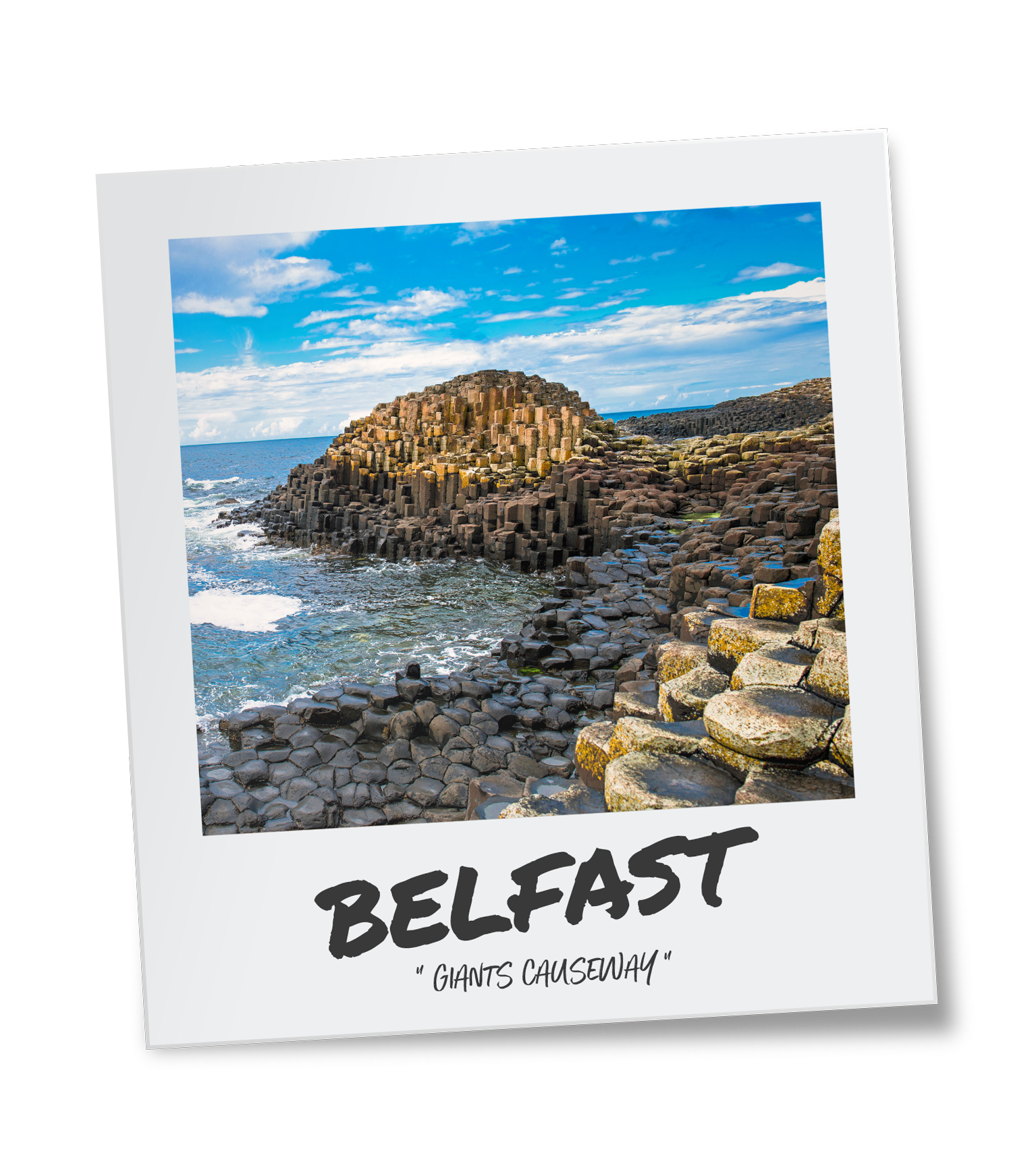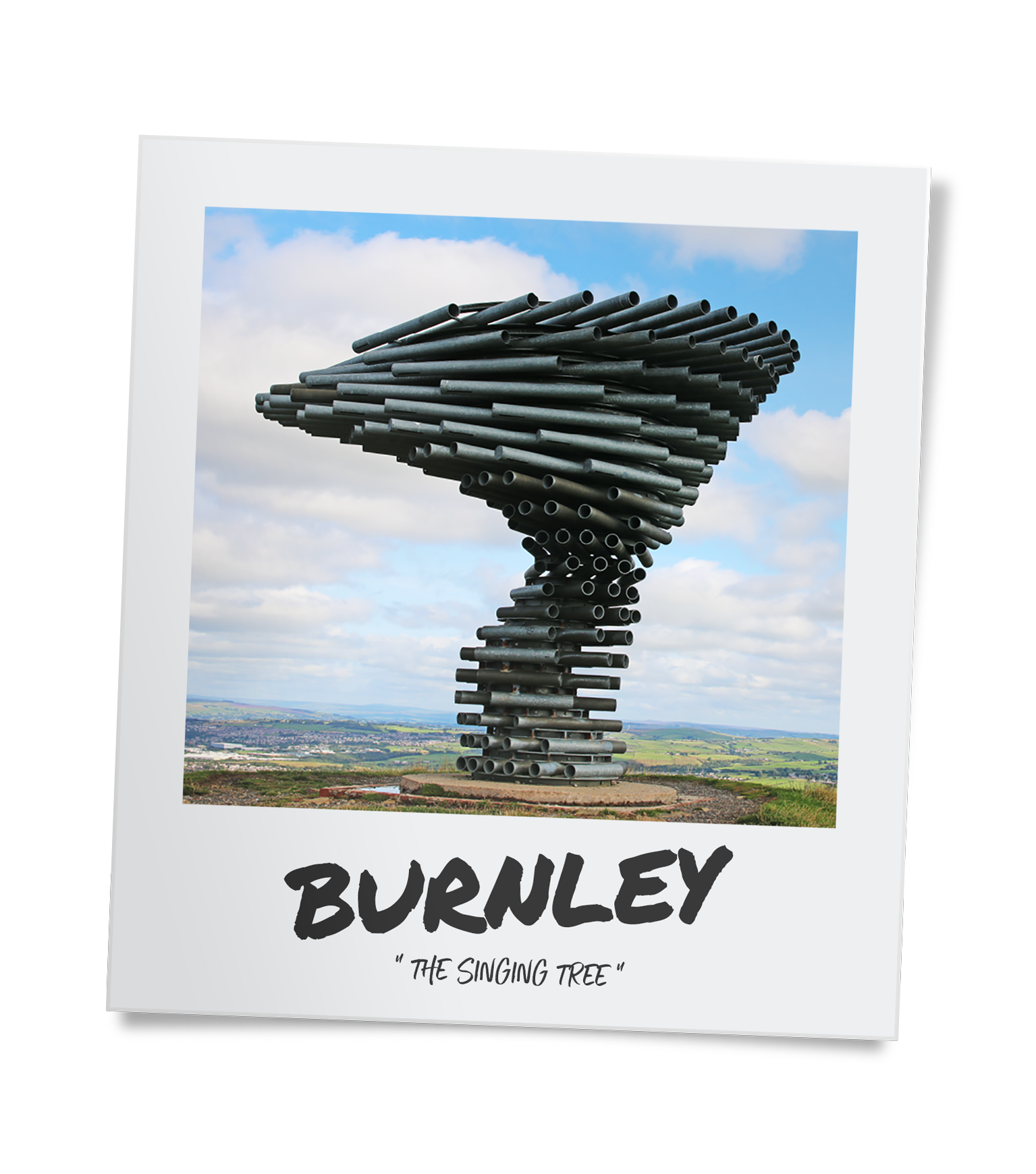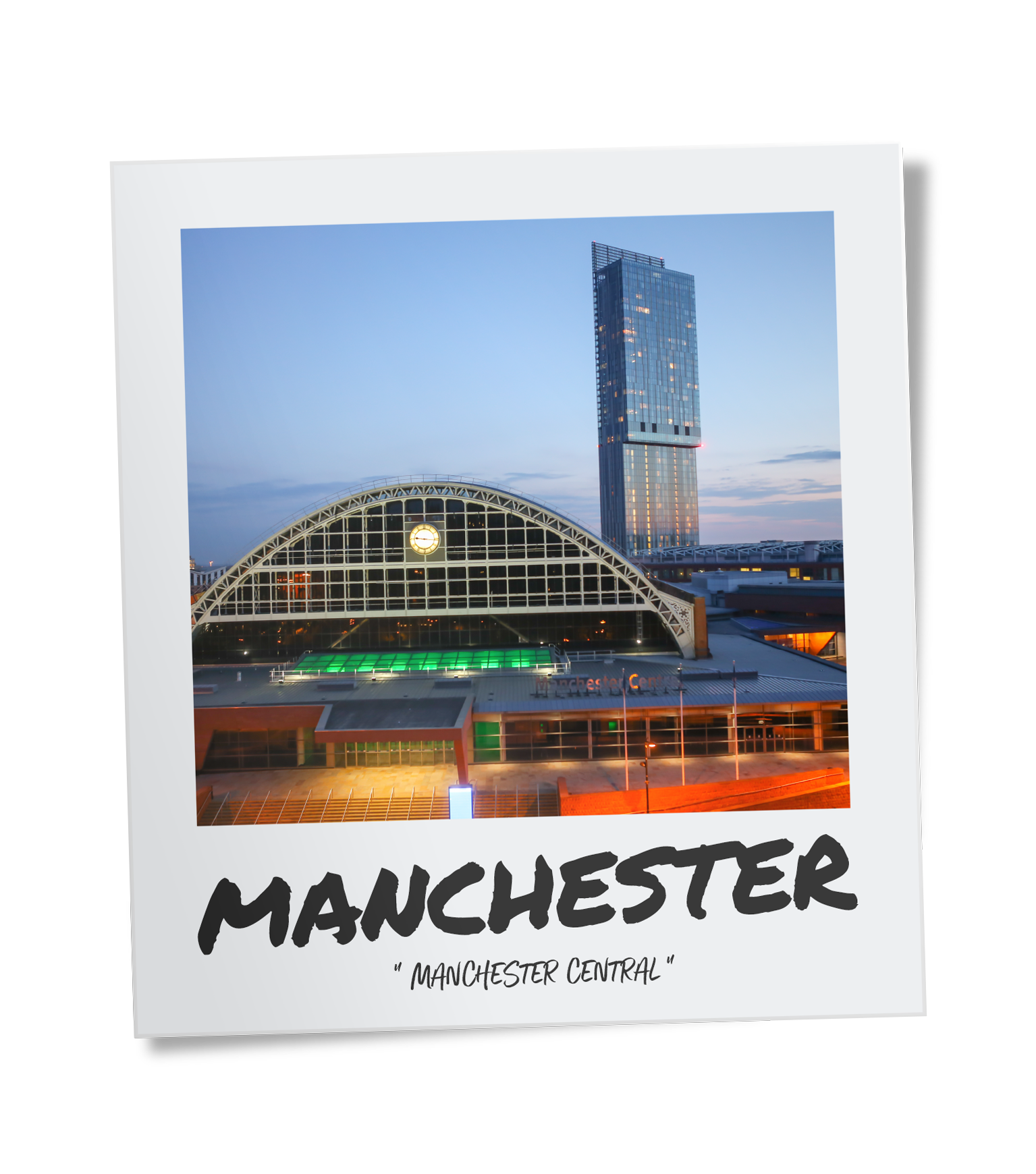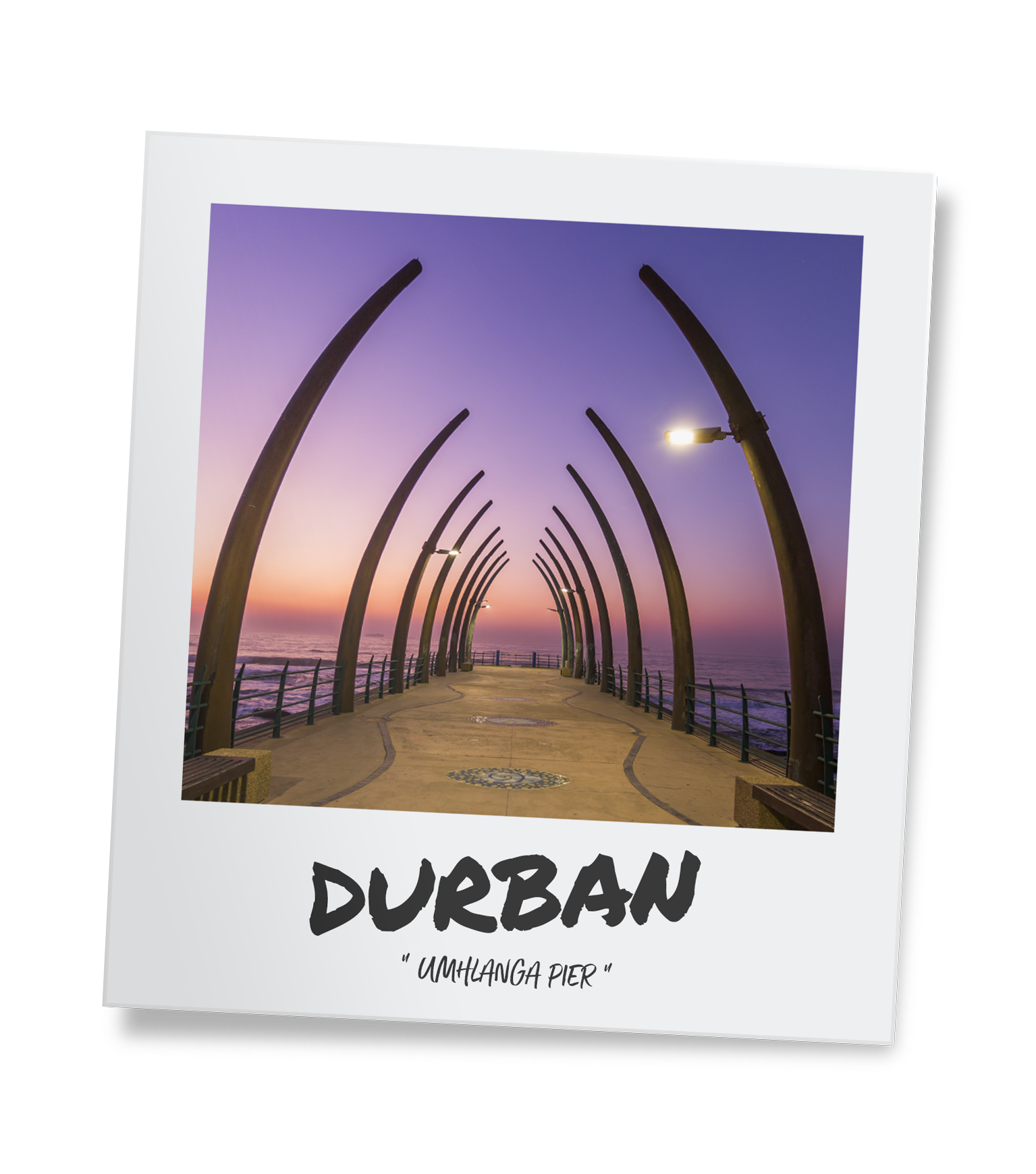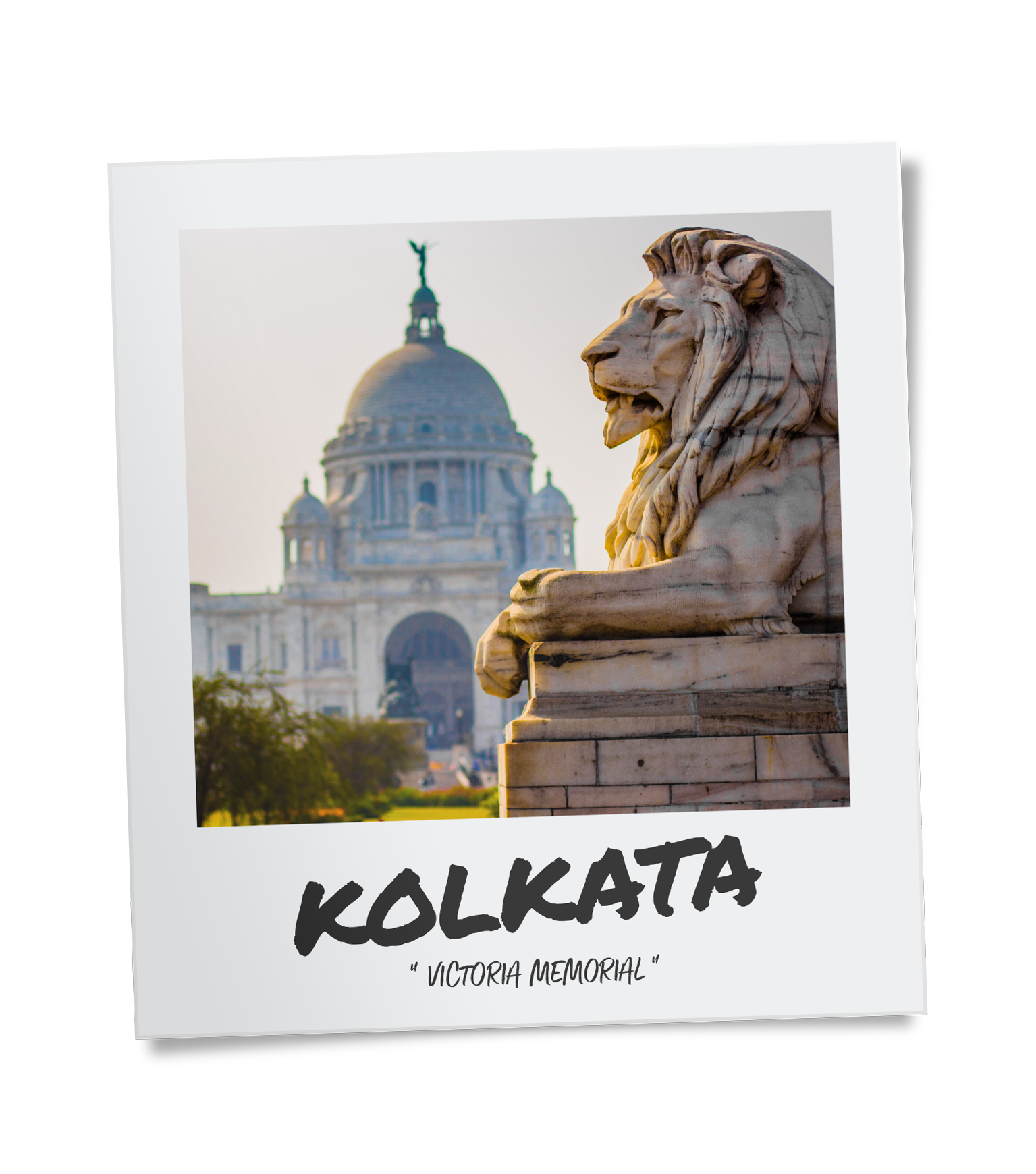 Our Environmental Commitment
Our commitment: Intelling acknowledges that its activities may have a negative impact on the environment. By reviewing these activities regularly, we seek ways to reduce its impact on the environment. We do this by:
Promoting awareness of our environmental impact;
Taking practical steps to reduce our impact;
Reduce our energy consumption;
Minimise our pollution;
Get In Touch
With Us
We continue to be industry innovators and always looking at fresh and relevant ideas to add to our portfolio of bespoke solutions. Whether you're a business looking for support in reaching commercial goals or would like to know more about joining our team, contact us today by clicking "Get In Touch" button.

" There's a great buzz about the place it's a proper sales environment with good banter and i've had some brilliant laughs here. The management, senior management and HR are amazing and extremely supportive no matter what the situation. "
" Very good company to work at… I have been working at Intelling full-time for more than a year, they're very flexible with lots of incentives! "
" Very young company with plenty of room to grow with helpful managers, monthly awards programmes, free parking and much more! "
" Good working environment with lots of room for progression. The company has great people who all look to help each other out, everyone wants the team to succeed and you most definitely get out what you put in. A great company that is growing and wants people to grow with them! "
" Great people, development opportunities, progression based on merit, diverse workforce, fun family fell and great staff events…. Hard work pays off! "