Intelling For Lead Generation
Intelling are able to provide our customers with high-quality leads via our multi-channel approach to targeting data-sets. Through expertly led telemarketing campaigns, trackable email ventures, or direct mail communications, we make contact with the right audiences, at the right time, in the right way to boost interest, arrange productive conversations and close sales.
Our accuracy rates consistently hover at around 97% and on the rare occasion that duplicate record rates exceed 10%, in line with ICO and DMA guidelines, we replace those records in full. Through our multiple sources we ensure you are working with the very latest, most responsive data pool possible and then use this to boost your lead generation.
Highly Trained Associates
Our sales associates are subject to rigorous training and are skilled in approaching different types of prospects. Transferring your sales campaigns to our advisors frees you to concentrate on other areas of your business, secure in the knowledge that some of the most proven people in the industry are acquiring high quality leads on your behalf.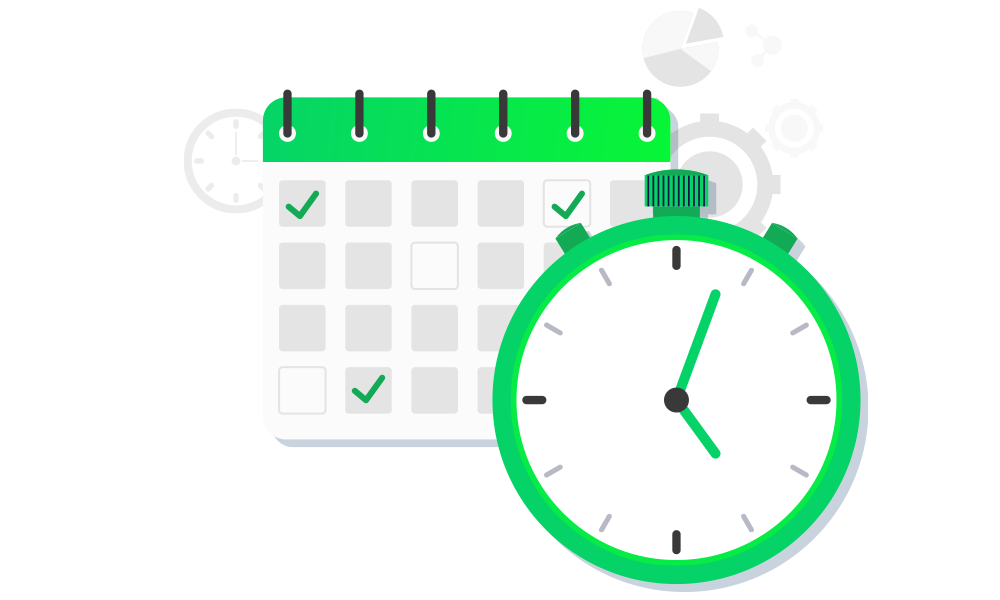 Scheduled Contact
We arrange and establish contact with existing customers, delivering key personalised messages promoting spend, upsell, cross sell and continued engagement with your brand.
At Intelling, we know that previous customers can be won back with the right engagement. We deploy highly successful reactivation campaigns to understand why customers have stopped using a service. We then use this information to either re-engage with the customer or build a picture as to why a particular service is losing traction. Your business can use this information and introduce measures to make the service more attractive.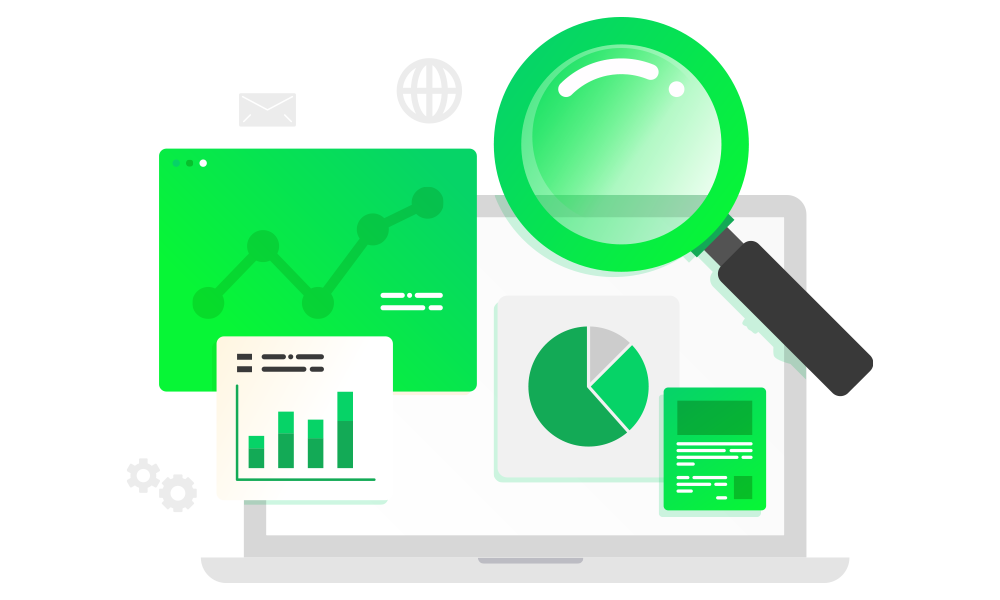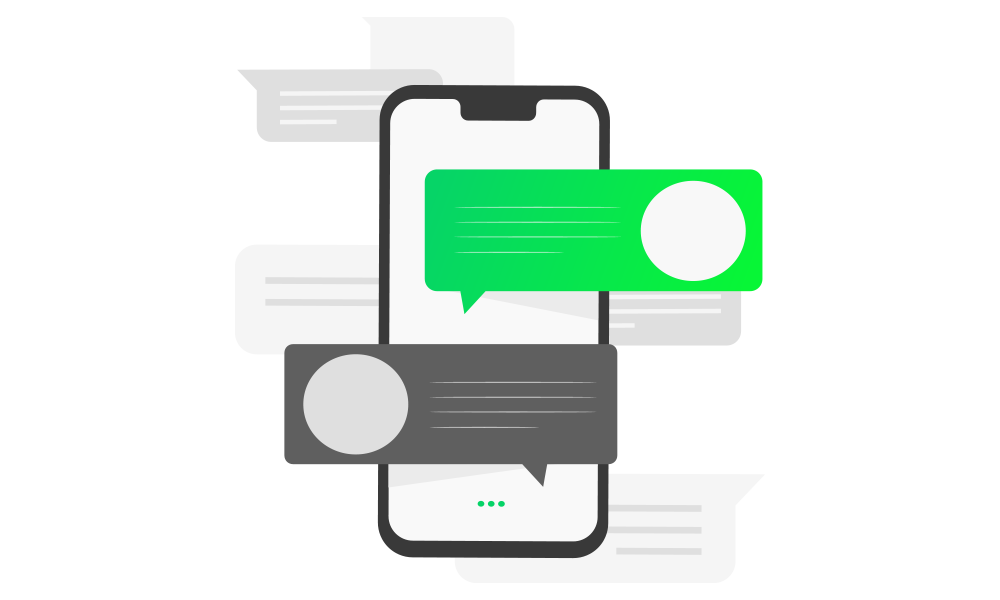 Live Chat
We integrate an unobtrusive pop-up onto your website offering a Live Chat facility to assist with questions or queries a visitor to your site may have. This facility can present the option of a call where one of our sales advisors will make direct contact with the prospect and bring them into the sales cycle.
Content Creation
In order to generate high volume interest in your brand, our content experts work with you to create a range of marketing materials from TV advertisements, to press engagement, to online blogging. All warm leads are then fed into the sales team.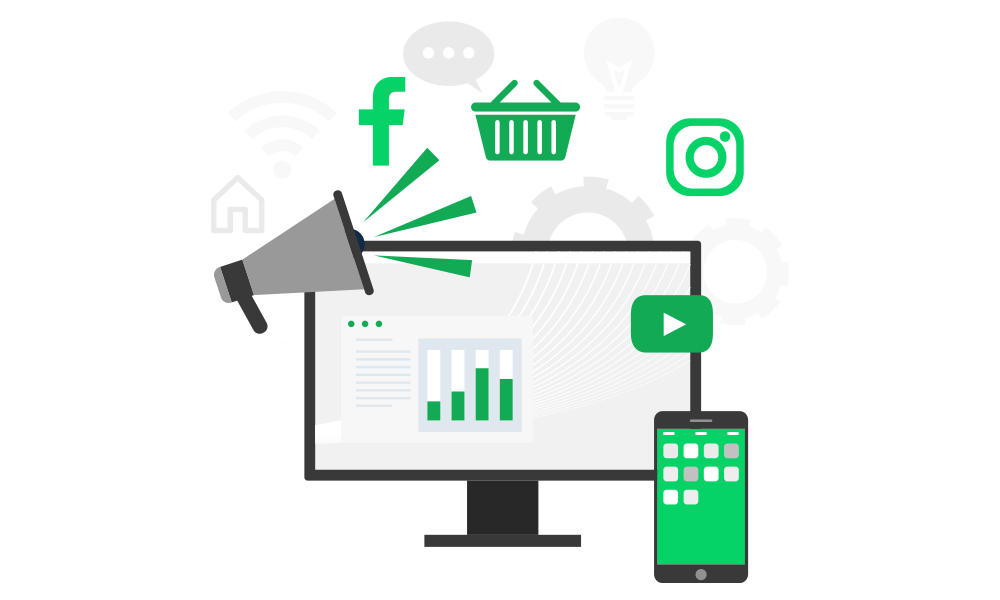 Get In Touch
With Us
We continue to be industry innovators and always looking at fresh and relevant ideas to add to our portfolio of bespoke solutions. Whether you're a business looking for support in reaching commercial goals or would like to know more about joining our team, contact us today by clicking "Get In Touch" button.