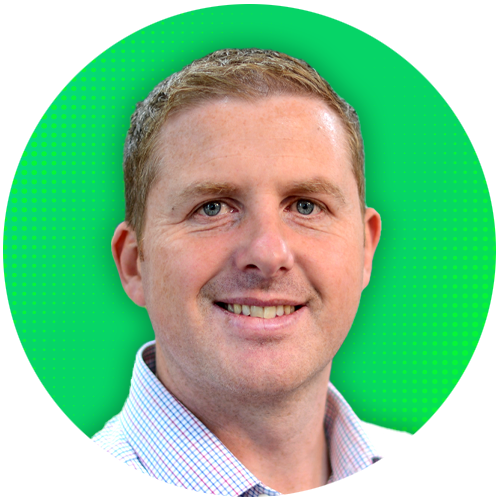 Group Commercial Director
Craig's career started out at GlaxoSmithKline on the Graduate Management Programme exposing him to a wide range of commercial roles, before settling in Sales and Marketing. Since then, Craig has held increasingly senior positions with major corporate organisations including Johnson & Johnson, Depuy, and Corin Group.
In 2012 Craig moved into the Outsourcing sector. He led Convergys BPO's partnership for O2 Telefonica, growing the account turnover to over £20m, through 500 frontline agents across three sites. In 2013, he became Business Development Director, assuming responsibility for all existing Convergys clients.
Craig joined Intelling Ltd in 2015 to support business growth in advance of the 2017 investment round. He then spent two years building the Data Business Unit and shaping its strategy to support the wider Group.
Relentless in the pursuit of genuinely strategic client partnerships and improved solutions to meet their challenges, Craig was appointed Commercial Director in 2019. He is responsible for business growth across our new and existing clients, ensuring our partnerships run smoothly.