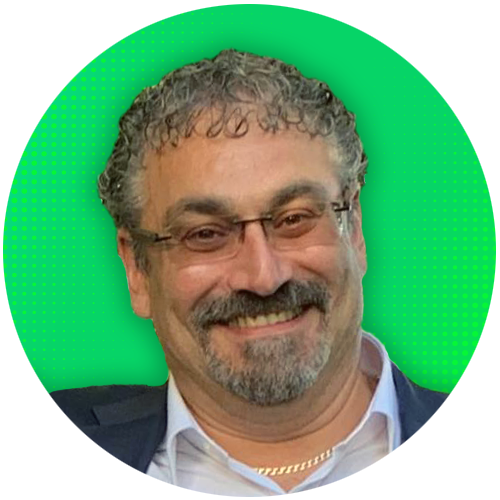 Operations Director
Brian is a seasoned leader with over 22 years of sales and operational management experience. His career began at NTL Cabletel later Virgin Media. During this time, he built and managed a first-class sales channel of over 180 employees, including operational support and sales management, which set the standard in Sales Performance, Compliance and Operational Excellence.
In 2009, Sky appointed Brian to co-build two sales channels, including one from scratch, which went on to become Sky's most effective and highest performing channel. This success attracted TalkTalk's attention. In 2015 they invited Brian to lead their Sales, Retail and Business Development team, where he delivered significant year-on-year growth through new partnerships and sales strategies.
Brian joined the Intelling team in 2020 to focus on the brand experience. His customer centric strategy is rooted in sustainability and profitability. It aims to deliver operational excellence to delight clients and colleagues to support growth across the Group.