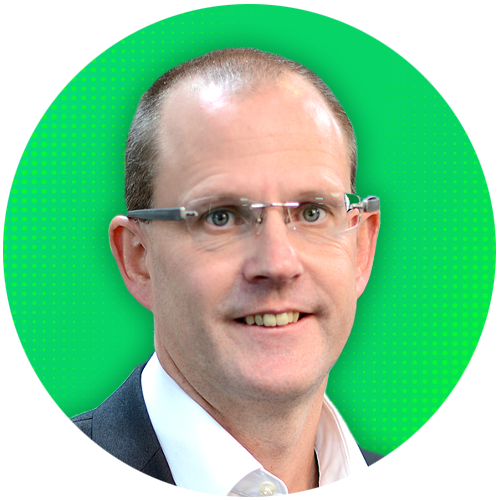 Chief Executive Officer
Phil launched the Intelling business in 2012 with more than a decade of experience in the Customer Management Industry, specialising in outbound/inbound marketing.
Formerly a member of LBM's Executive Management Team, Phil was actively involved in developing their business strategy to integrate Data, Analytics and Contact solutions to improve ROI for major UK blue chip companies.
Prior to this, Phil was a key member of the business start-up Bet Direct (Littlewoods Pools) which generated £150m turnover in four years and successfully migrated from a fully outsourced business to an in-house model.
In 2017 Phil led the Intelling business through a £3m Private Equity investment and has since successfully grown the Group to a total annual revenue of £21.75m.
He is committed to providing personal development and career opportunities for people across the Group. Phil firmly believes that helping individuals to reach their full potential is the best route to delivering growth across the Group and creating value for shareholders.