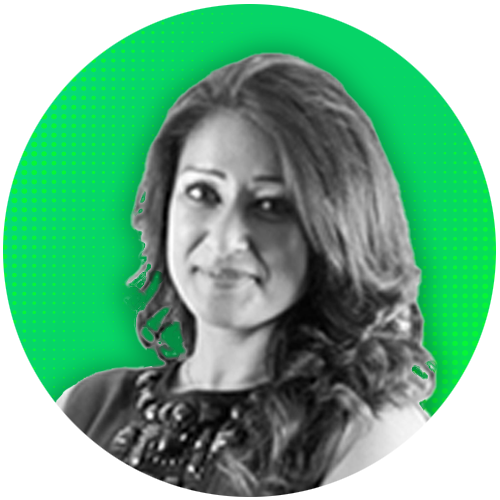 Client Services Director
With over 10 year's experience in Client services, Min has held senior positions in Contact Marketing and Communications, serving the Automotive, Telecoms and Retail sectors.
Min started out at LBM before moving to the APS Group where she became Head of Customer Support. Here she established a high value project and new department for the Ford Motor Company. Instrumental in winning new business, Min built strong relationships with the Ford Global team and the project was worth more than $100 million over 3 years. Min went on to manage European markets and multiple clients within Ford across 21 countries.
As Head of Client Service Delivery for FMG, Min was at the forefront of change. A part of the Senior Management team, reporting directly to the Board, she restructured a team of 40 Client Service executives to drive efficient and effective Account Management, Customer Experience and Client Support.
Most recently, at WEX Europe Services, Min was responsible for the retention strategy across the UK and Europe.
With her extensive background leading high value client services projects, Min joined Intelling in 2020 to support the strategic goals of the business. Her focus is on building a Client Services team that understands the vision and strategy of partners so that Intelling can develop and expand the work it does to support partners with their strategic goals.