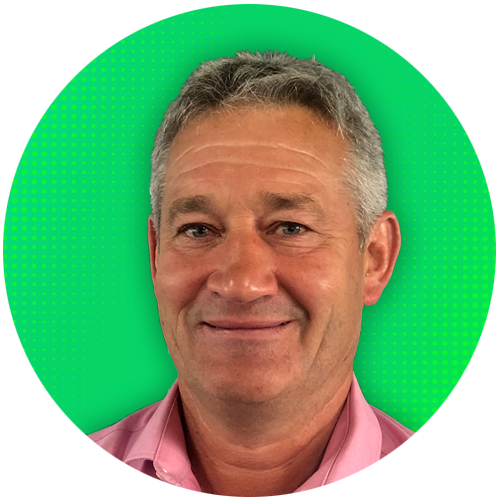 Chief Technology Officer
Kerry joined Intelling Group in January 2019 to lead the digital transformation of the business.
He is MBA qualified and brings a wealth of experience to delivering IT applications and infrastructure projects. As a business owner, Kerry worked for public and private sector clients as a service based solutions integrator. Through his own consultancy he provided IT leadership, business change and delivery for clients in the UK and USA. In roles at Reebok, Whitecroft PLC and Stora Timber Group he delivered a number of high-profile strategic IT initiatives and change projects, including European wide SAP solutions and ERP business re-engineering projects.
Kerry's focus is to provide Intelling with a secure, resilient and scalable technology environment from which to drive growth, efficiency and value across the Group